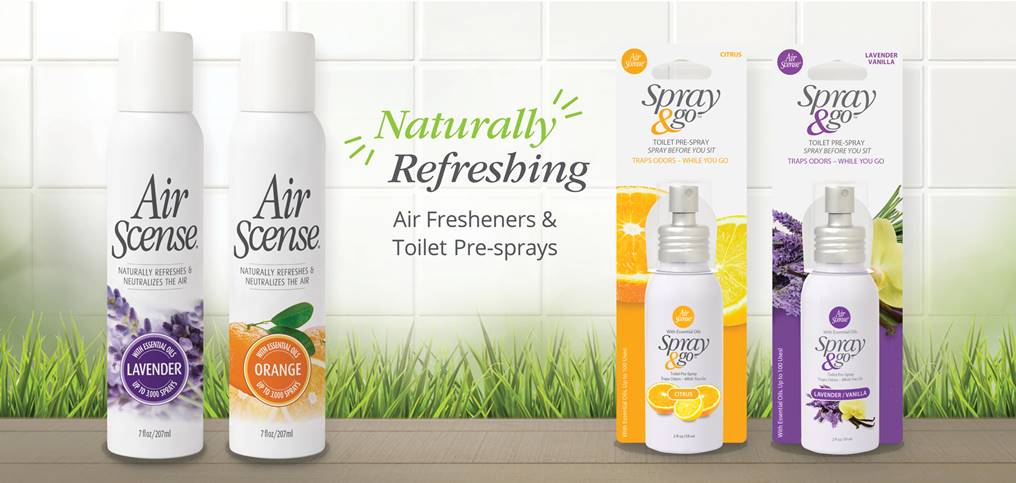 As the secret behind pleasantly scented homes for more than 20 years, Air Scense has built up a trusted following. Customers rely on our natural essential oils to neutralize—not mask—odors and leave behind a wonderfully fresh scent. We invite you to try our plant-based air freshener and toilet pre-spray yourself and see why we've grown to become the #1 selling air freshener in the Naturals category.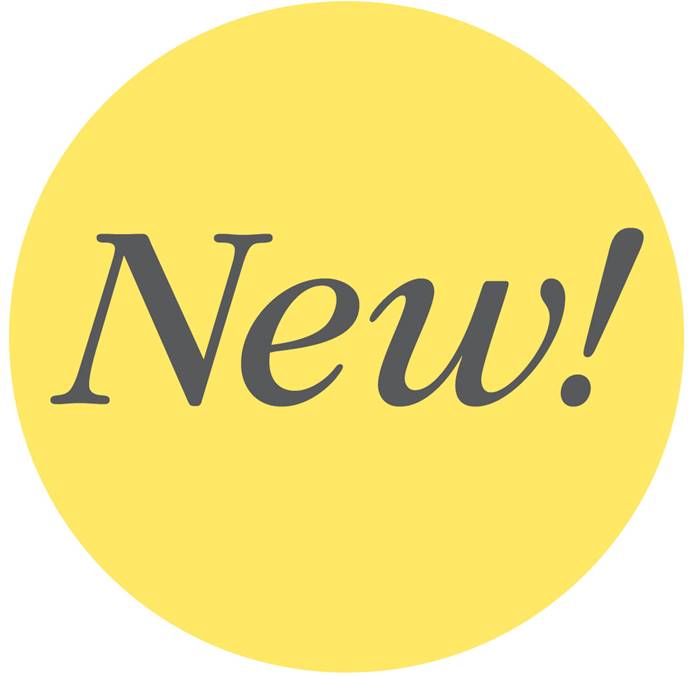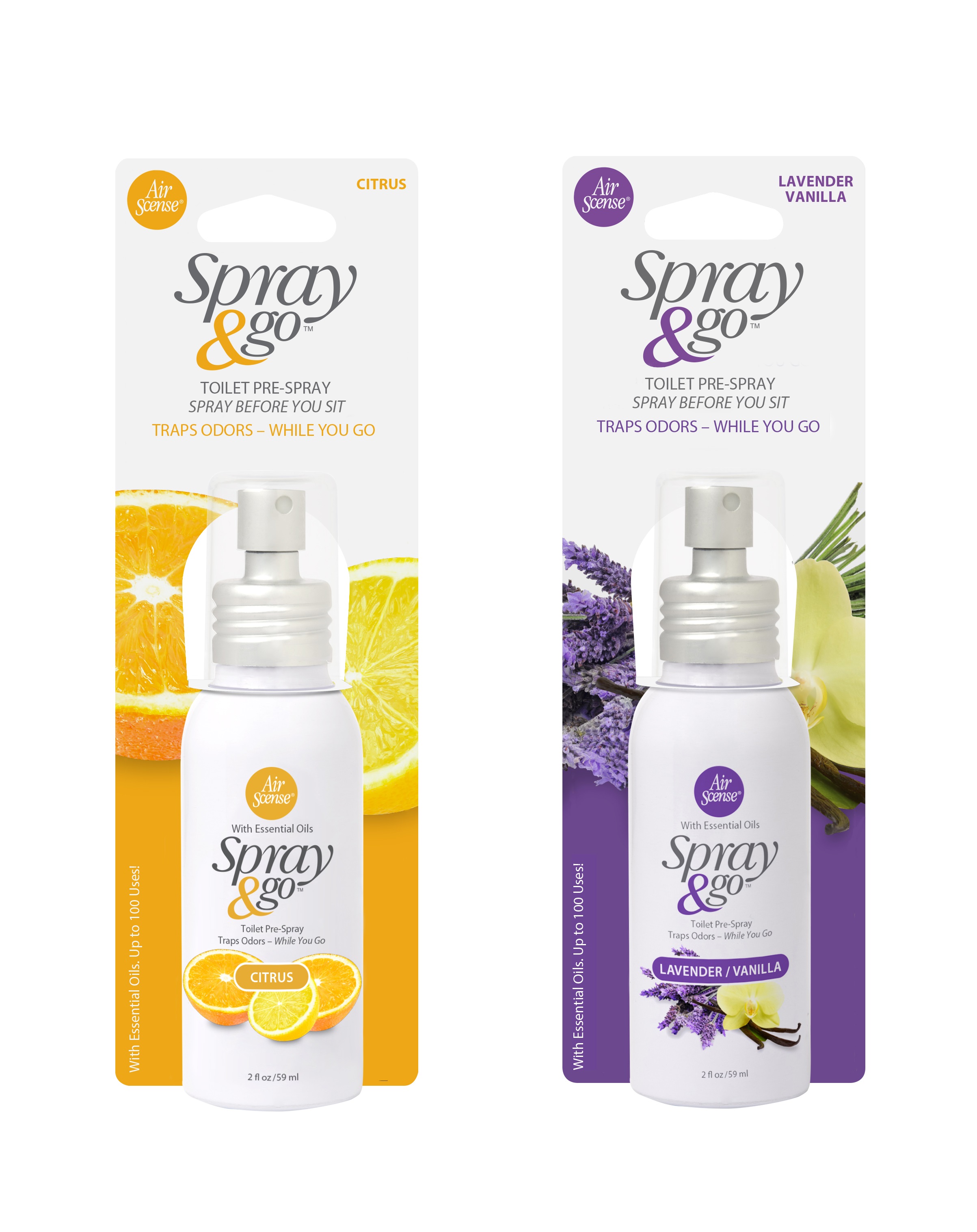 Spray & Go Toilet Pre-spray
Spray & Go … They'll never know™
Let's face it. When you have to go, you have to go. Luckily, Spray & Go toilet pre-spray lets you keep it your little secret. Made with natural essential oils and plant extracts, it creates an odor-proof layer to block any unpleasantness.
Find Spray & Go in natural products stores, supermarkets and online. Try our handy Store Locator to find a retailer near you, or order right here. We hope you'll pick up a can to see (and smell) the refreshing difference.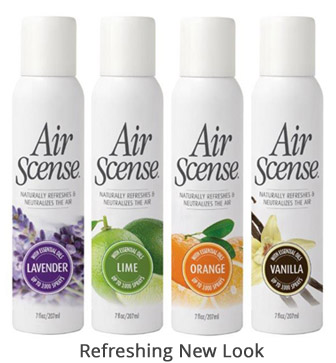 Air Scense Natural Air Freshener
Air Scense… Refreshing Your Home, Naturally!
Wouldn't it be great if you could refresh a room without overpowering it with synthetic scents? Made with essential oils, our naturally refreshing air freshener lets you do just that. Plus, essential oils are known for their aromatherapy benefits, so a little spritz might even enhance your well-being.
Pick up Air Scense Air Fresheners in natural product stores and supermarkets (try our handy Store Locator) or online. We invite you to try any of our super-fresh fragrances to see (and smell) the refreshing difference.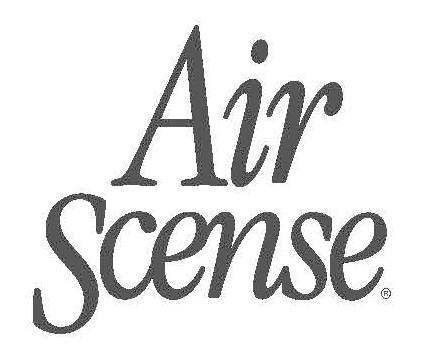 Everything we do is driven by our desire to exceed the expectations of our customers and every product is the result of our commitment to offer only the best. That's why each of our products comes with a Money Back Guarantee(See contact page for more information). We encourage you to email or write us with your thoughts on our family of products. This email address is being protected from spambots. You need JavaScript enabled to view it.